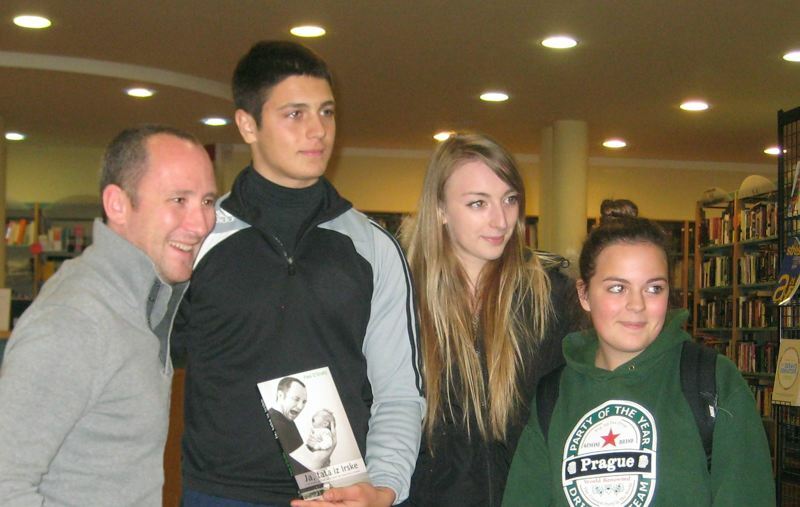 I was so delighted to see so many young people turn up to a book promotion, even more so my own. The Library, with Neven, Ivana and the rest of the team put on a really great show and have such a good link to the younger generation that it was a pleasure to answer so many great questions at the end of the discussion.
The older generation were there to represented by a very active 80 year old. It is my great hope that I will have the chance to further cooperate with this great library team in the future. Once again I appreciated the support of Algoritam Pula and in particular Daniela who really has made me feel at home as an author in Istria well supported by my local store.
Finally thank you to all the young people, for coming and asking great questions. I hope to see you all again very soon in beautiful Umag.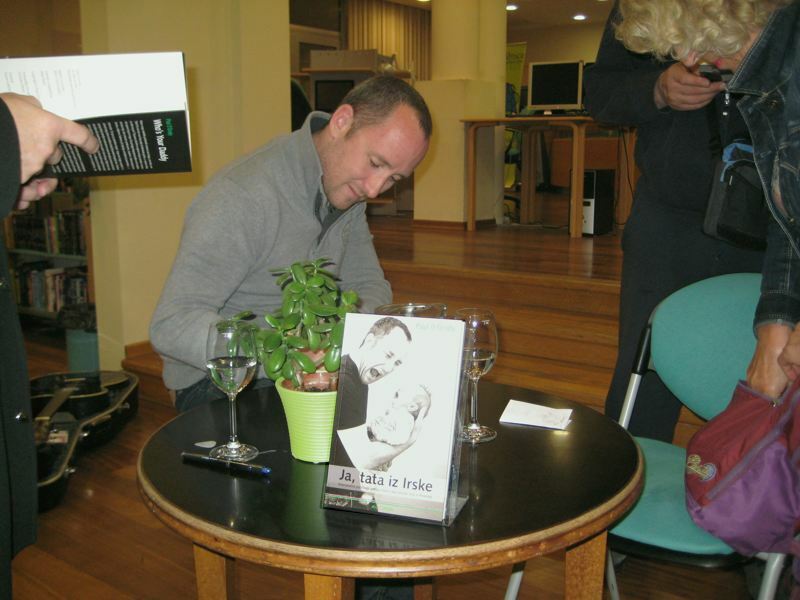 Do visit the site of this great library at: http://www.gku-bcu.hr/