Below are some of my other activities and interests. What ties them all together is the will to produce the highest quality of product or service. They all also very much involve the need for quality communication – something I am endlessly passionate about.
Brist extra virgin olive oil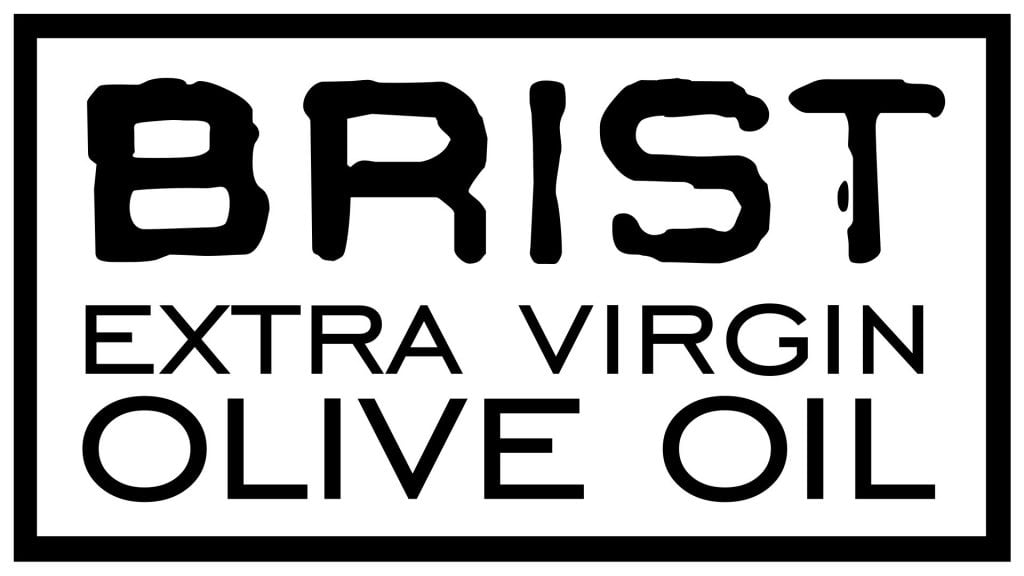 This is our family business based in Istria in which I take the lead on marketing, retail and export. Producing the finest product is our driving force and this is backed up with the highest quality customer service. As an architect, branding is one of unique selling points which readily identifies the product as quality and it's contemporary design differentiates it from competitors. Perhaps the best thing is just to come to Vodnjan and try it.
"Irish Maiden" Irish Dancing (now Skelly Dancer)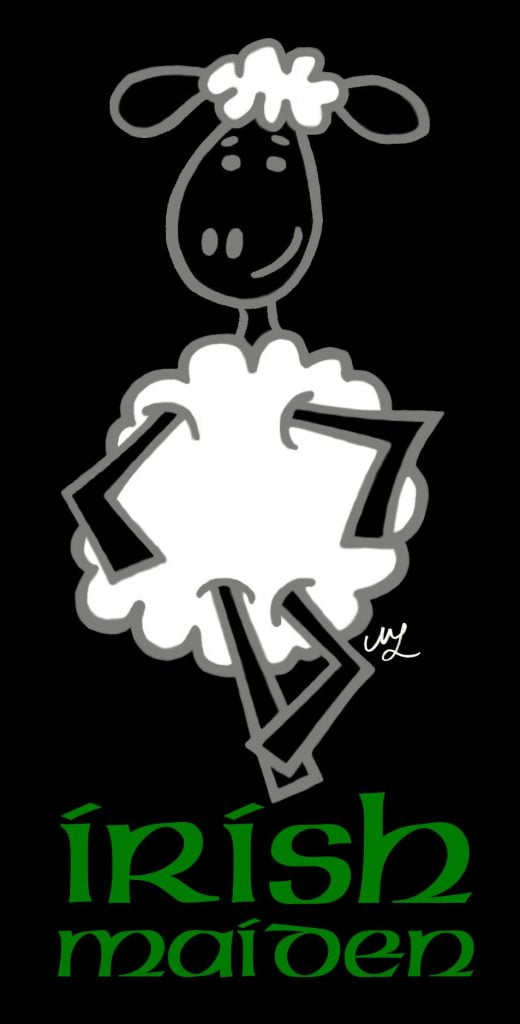 Creating Croatia's most successful Irish traditional dancing schools has been a defining experience in my life in this country. In Irish Maiden people come first and dance second. Having taught over 500 people since 2006 in our classes and over 3000 in workshops around the country, it has been my great pleasure to engage in this most human and positive of activities. I have now stepped aside from dancing to allow a new generation to carry on the tradition, bringing new energy and vision.
D.U.H. – Djecja udruga hrabrost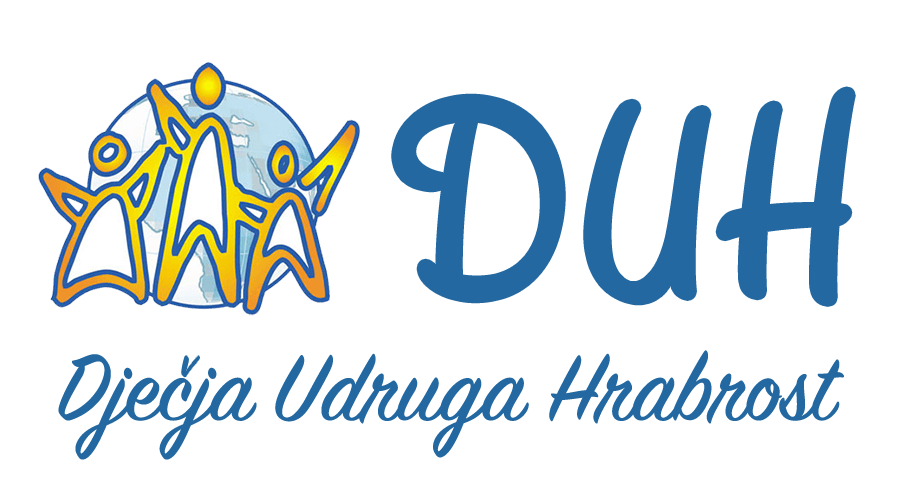 I am a co-founder and board member of the voluntary charity DUH, who's mission is to provide unique experiences for young people with special needs from Croatia. Our main project is an annual pilgrimage-holiday to Lourdes in France at Easter. My coaching and business experience has helped me to assist the young leadership team as we move forward in the development of this small but challenging organization. I have learned that great things are often achieved by starting with a very small step.
Architecture & Design

I have a diploma and a masters from University College Dublin. Although I do not get to practice my original profession often, I still enjoy the design process very much. Architectural design through to realization requires vision, discipline and the ability to adapt when things don't quite go your way. Here is an example of the design of our olive oil shop in Vodnjan. I can recommend architecture as a great base training for any person who plans to try other businesses in life.